About
The Corrieri's Classic 10mile TT has long been known as one of the set-distance season openers. Taking place on the exposed out-n-back 'Cambusbarron 10' course on the outskirts of Stirling, riders will normally have to brave a prevailing westerly headwind on the way out to enjoy the tailwind as they get blown back towards Stirling Castle.
The race is named after, and sponsored by, the famous Corrieri's Cafe in Causewayhead, Stirling.
Long known for their cycling-friendly attitude and amazing milk shakes, you'll often see upwards of 40 Stirling Bike Club members there after a hard ride on Saturday lunch time.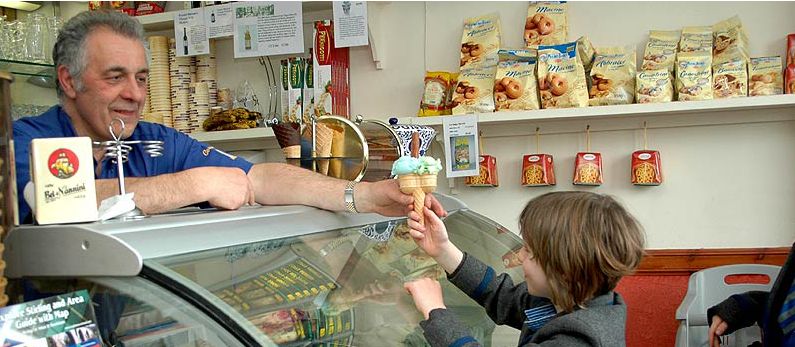 The event will take place on Sunday June 23rd 2019 with entry being online via the British Cycling website. Once again there will be equal prize money available for the fastest solo male and female.
Event HQ
Cambusbarron Community Centre
St Ninians Road,
Cambusbarron,
Stirling,
Stirlingshire,
FK7 9NU
Course
A simple 'out and back' on the A811 Dumbarton Road. starting just after the Cambusbarron junction, riders head west to the Kippen Roundabout where they head right around and then back to Stirling.
Previous Winners
2017: John Archibald (Pro Vision Cycle Clothing) - Male
2017: Catriona MacGillivray (RT 23) - Female
2016: Eric Innes (Moray Firth Cycling Club) - Male
2016: Catriona Gunn (Sandy Wallace Cycles) - Female
2015: Peter Murdoch (Neon-Velo Cycling Team)
2014: Jay Burgess (Rock and Road)
2013: Victoria Hunter (Sandy Wallace Cycles)
2012: Elaine Lowden (Glasgow Wheelers)
2011: Fiona Duncan (Ythan CC)
2014: Alan Thomson (Sandy Wallace Cycles)
2013: Silas Goldsworthy (Sandy Wallace Cycles)
2012: Ben Peacock (Paisley Velo)
2011: Arthur Doyle (Dooleys Cycles)
2010: Arthur Doyle (Dooleys Cycles)
2009: Arthur Doyle (Dooleys Cycles)
2008: Carlos Riise (Shetland Wheelers)
2007: Carlos Riise (Shetland Wheelers)
2006: Andy Turnbull (Falkirk Bike Club)
2005: Graeme Obree (Fullerton Wheelers)
Results
Images